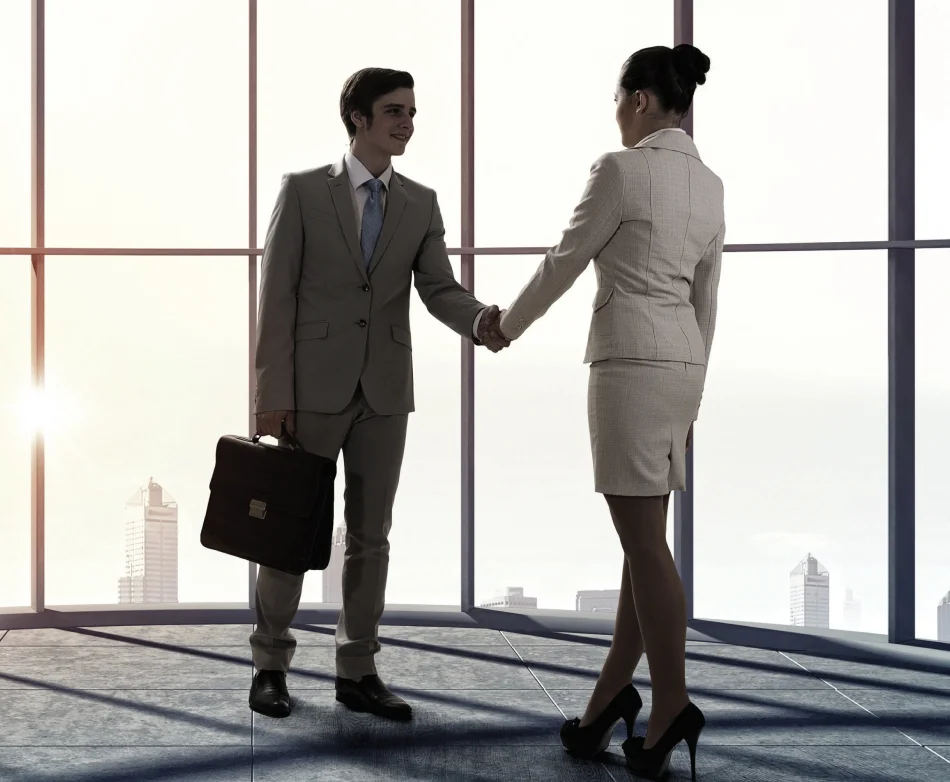 Loan Against Commercial Property
A commercial property loan is a mortgage loan secured against commercial property like an office building, industrial warehouse, manufacturing site and other.
Features of Commercial Property Loans
Individuals are provided expert legal and technical counseling to help them make the right decision for buying property.
The processing of the loan against property is easy with the hassle-free documentation process.
Repayments through monthly installments are available, which can be done in flexible tenure period.
Commercial loans are used to :
There is a considerable cost associated with opening a new business. Commercial property loans help in realizing the dream of venturing a new business.
It is used for expanding the existing business or introducing a new line of business.
Loans for transferring or renovating a commercial property can also be availed under this loan.
Have problems related to any of our product
contact us and get updated