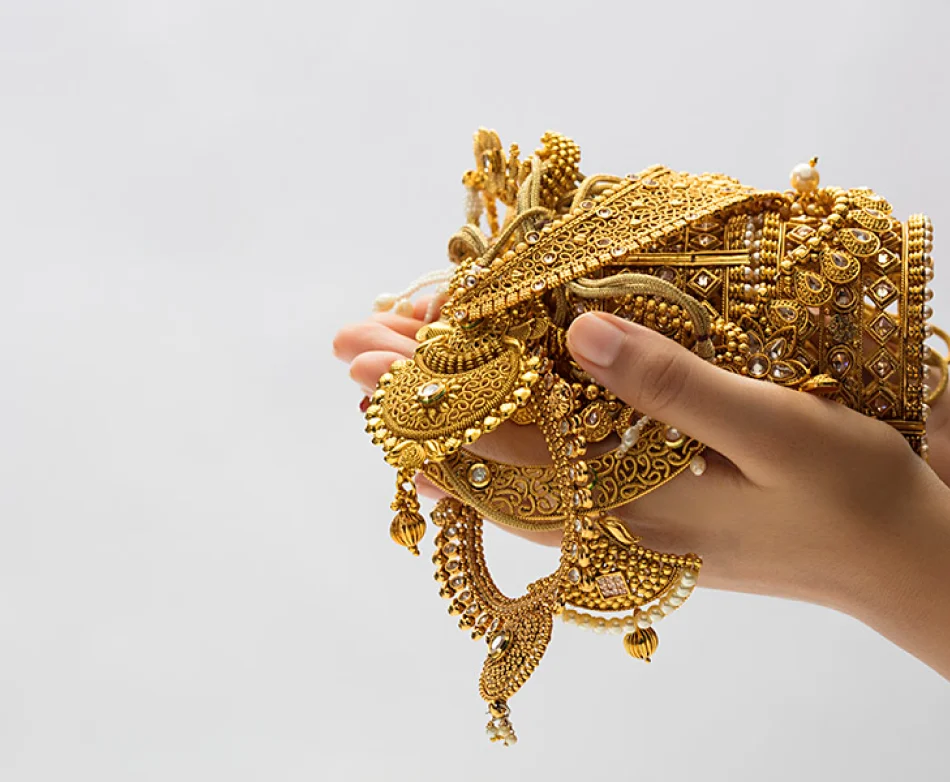 Gold Loan
Gold loan or loan against gold is a secured loan in which a customer pledges his/her gold ornaments as collateral with a gold loan company. The company, in turn, gives a loan amount as per the market value of gold to the customer.
How does gold loan works? The entire process of gold loan is quite similar to other secured loans. ... As per the evaluations, the lender sanctions the loan amount. As per the loan agreement, you pay off the principal amount along with the interest amount and get the pledged gold articles back.
Anyone who has gold can get a gold loan. Unlike personal loans, which include stringent eligibility criteria, gold loans can be availed by any Indian resident, which can include salaried professionals, businessmen, housewives, and even farmers. You don't even need to have a good credit score to be eligible for a gold loan. So if you have a low credit score, you still have a chance to get funds, provided you have enough gold to pledge for it.
India is one of the largest consumers of gold in the world.
Gold Loan
Please Fill This Form To Start The Application.
Have problems related to any of our product
contact us and get updated