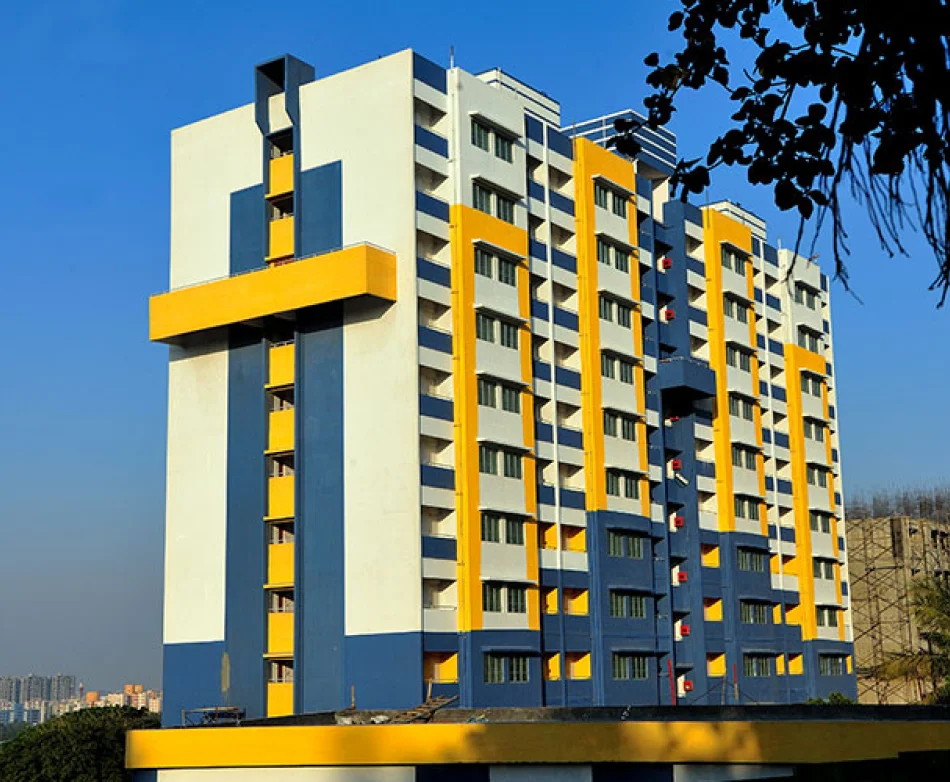 SRA / MHADA / Laldora Property Purchase Home Loan
The SRA estimates that over 62 lakh people, amounting to 50 per cent of the city's population, live in 12.5 lakh slum tenements, collectively spread over just 8 per cent of Mumbai's geographical area.
The scheme introduced by the government not only promises a better life for the society's deprived section but has also attracted property developers and buyers.
Things to remember :
SRA Flats : A rehabilitation project or SRA project is initiated after all the stakeholders provide consent and notify the government to undertake the project. For relocating the slum dwellers, new housing units or SRA flats are built by private developers, appointed by the government through bid.
MHADA : MHADA or Maharashtra Housing and Area Development Authority (also known as the Bombay Housing Board) is the body responsible for the construction of residential houses under different housing schemes for various societal segments. MHADA lottery scheme was introduced to make housing affordable for all income groups, especially those belonging to EWS and LIG segments of the society. The scheme allows people to buy properties in the most sought after localities of Mumbai and Pune at costs that are much lower than that offered by private builders.
Lal Dora Land : The Lal Dora certificate is proof that a person is the owner of particular land or property falling in the abadi area of a village. You can avail this certificate from the sub-divisional magistrate. A person holding a Lal Dora certification can construct a building in the Lal Dora region without building permission. So, if you own a land in this region, obtain this certificate and construct your house by availing a Mortgage Loan.
Have problems related to any of our product
contact us and get updated